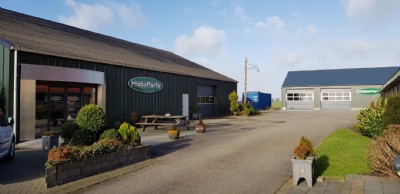 Your supplier for new old tractor and vintage car parts.
From our own stock we can supply you directly more than 15000 different parts and accessories.
Can't you find the part that you're looking for? Let us know. We have a very large of items available for you on request.

Free Delivery Benelux and Germany
From an order amount of €250 including VAT.
For all conditions and further information about the other countries Click here
Our brands:
Product added to your shoppingcart