Publiced on

23 march 2022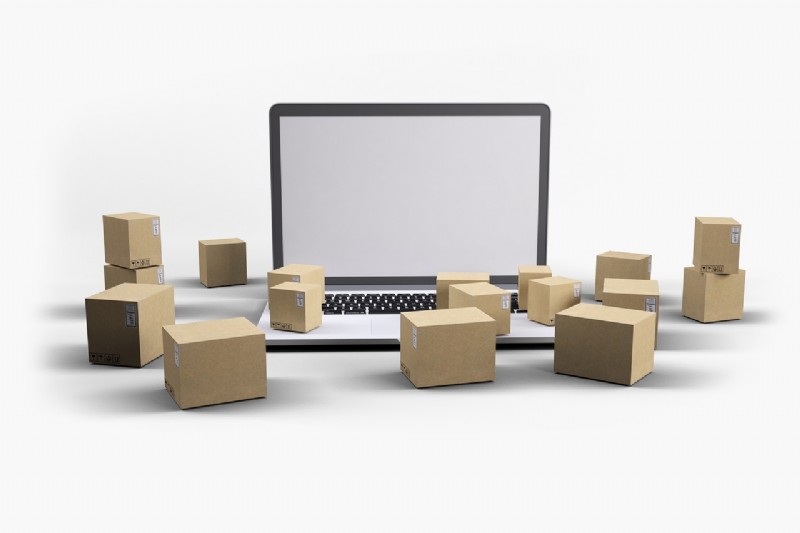 We strive to make your online ordering experience as easy and familiar as possible, and we are happy to tell you more.
How can I reach customer service?
You can easily collect, order and pay for your order online.
If you still have questions about articles, the ordering process or other matters, you can reach our customer service every working day from 8.30 am to 5 pm by telephone on 0514-581916 or by email at
We are happy to help you.
How do I pay?
You can pay your way through our webshop.
When ordering you can pay directly with PayPal, iDeal or MisterCash, but payment afterwards on invoice is also possible up to an amount of €500 for orders in The Netherlands, Germany and Belgium. If you order from any other country, you can pay with PayPal immediately, or choose Payment in advance. In this case, we will send you an email with the invoice. You can pay it by bank transfer, and you will receive an invitation to pay via PayPal.
How do you ship the parts?
We ship your order with PostNL.
The vast majority of our range falls within the sizes for a standard package at PostNL. The rate for such a package is €7.50 within the Netherlands, Belgium and Germany
If the weight or size of the parts does not allow standard shipping, we can offer your order as cargo or pallet shipment. Sometimes an external carrier is used because of the size or weight of a shipment.
For more information about rates and shipping options, click here.
The parts are always sent insured, and we can therefore not send in an envelope.
Can I pick up my order in the shop?
You are of course very welcome to pick up your order in the store.
In the ordering process you can choose Pickup at 'Deliverytype'. You will be informed by us as soon as your order is ready for you. Of course you can also order by phone!
We recommend that you always contact us before you pick up the parts. This is to avoid disappointment.
Can I return something?
Is the article not quite what you had hoped for, is it superfluous, or have you ordered something twice? No problem.
Items may be registered with us to be returned within 14 days of receipt.
Please contact our customer service for this.
Do I also have a warranty?
We guarantee the quality of our parts. That is why we give a one-year warranty on all our items, provided the product has been used normally. We will always first investigate whether we can repair the defect.
The manufacturer gives an extra guarantee on some of our products. If you would like more information about this warranty and what it entails, please send us an email and we will let you know what additional warranty there is for the manufacturer in question.

Did a part of your order arrive damaged? Please let us know as soon as possible. For pallet shipments, the damage must be reported on the day of receipt. For parcels, report the damage within one week of receipt.
The part is not in stock, can I still order it?
No, unfortunately we cannot order items for you that are not in stock. You can leave your e-mail address on the website, so you will be automatically informed when the part is back in stock, and you can order it immediately.